Love is patient and kind, never jealous, boastful, proud, or rude. Love isn't selfish or quick tempered. It doesn't keep a record of wrongs that others do. Love rejoices in the truth, but not in evil. Love is always supportive, loyal, hopeful, and trusting. Love never fails!
---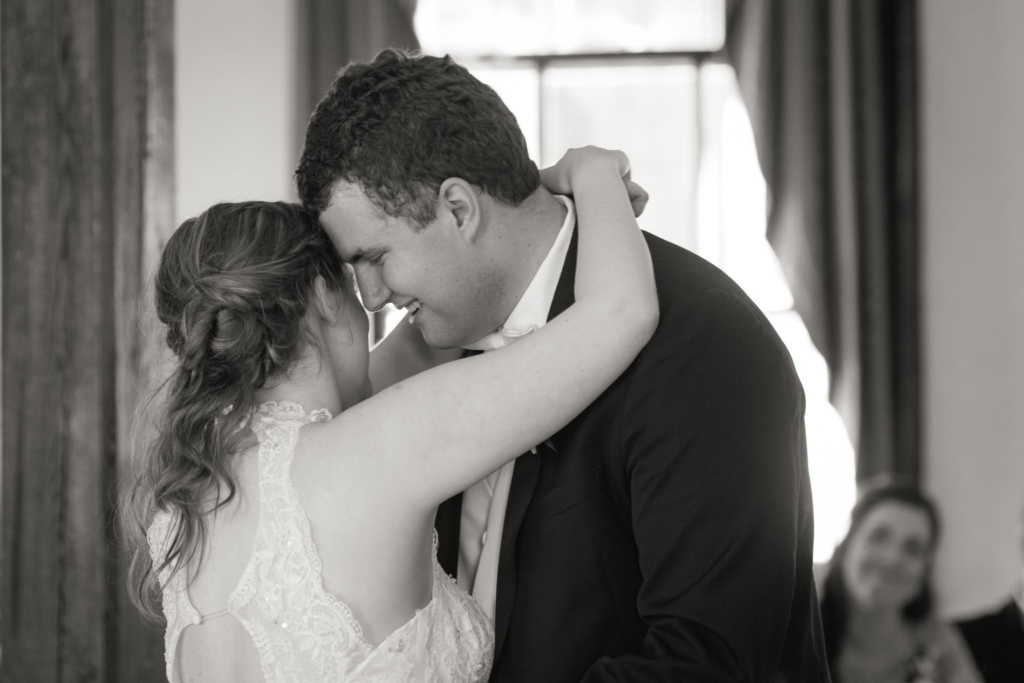 ---
Tell us your story – your vision – and what you value most. This enables us to craft your story into the artwork that you deserve. From the engagement session, getting ready, first look, the emotional embrace at the reception, to the last wave as you exit the venue, we want to capture each moment. We believe in the emotions from the "YES" to the "I DO" and beyond! Our job is to be the artful historians of your family. Your story, your legacy, starts now.
On your special day, you should have a team that you can trust – no stress or anxiety about what photos to get, or how many hours are left before your photographer leaves. D&B Forever Photography delivers your full service coverage in a beautiful craftful manner. You can trust in us.
---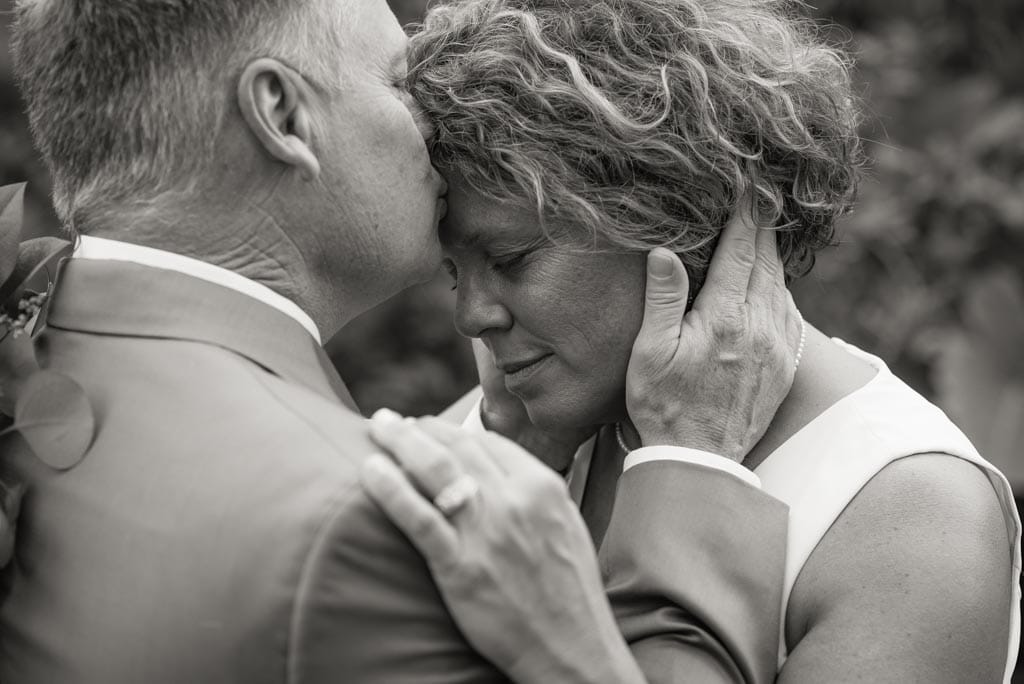 ---
The moments that are not posed, or directed produce some of our absolute favorite pieces. Seeing a mother's eye well up with tears of joy, or a father's first look at his baby girl in her beautiful dress, or that little girl at heart looking lovingly at her dad… this is real life, and this is what should be remembered.
---
---
Investment
Wedding collections start at 2300
We believe that your love story deserves to be cherished and remembered for you, your children, and the generations after. We value what you hold dearest, and this is the reason we have the following in every wedding collection:
Complimentary Engagement Session
A 300 value! We wisk you two away to your favorite location, and for up to two hours we'll capture the two of you – fully in love with each other. For more information, see Engagements.