It's finally here – 12th grade. You did it! Your high school senior portraits should be about you – who you are right now; who you want the world to see.
D&B Forever Photography is THE senior portrait photographer for High School & College seniors wanting UNIQUE, FUN, EDGY & AUTHENTIC senior portraits!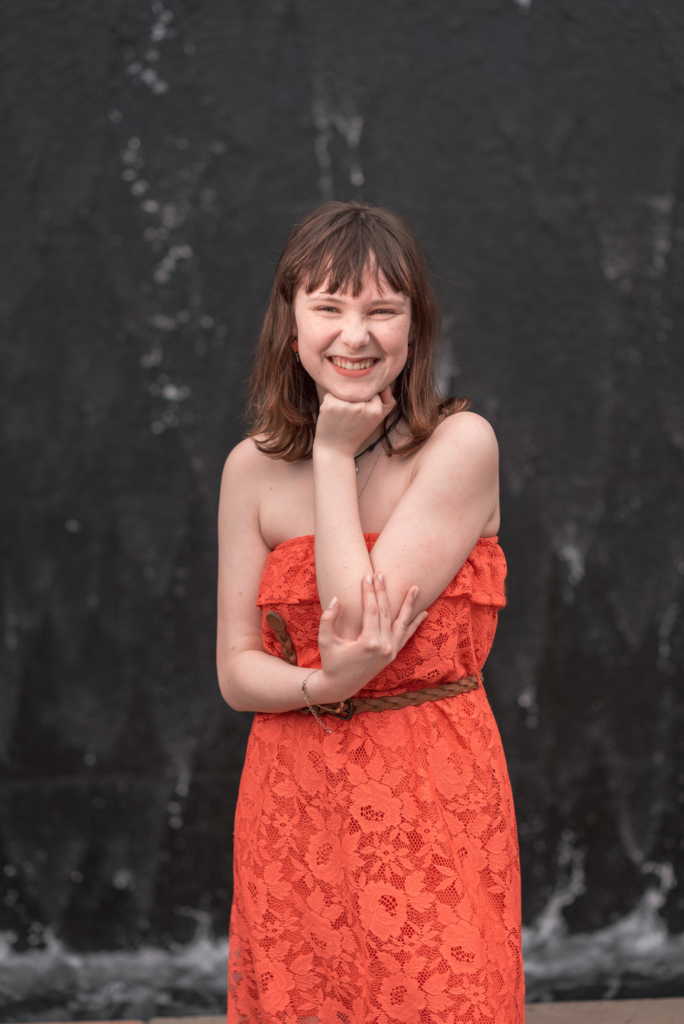 Familiar with senior high school through our own kids, we truly understand the flood of emotions you are going to experience during this special time. We really enjoy hearing your hopes and dreams and want to help bring you comfort by creating timeless keepsakes for you that you'll cherish long after they have left the nest.
---
"Nobody wants to just pose for pictures. We want to capture the real you, doing what you love."
---
Senior picture sessions are all about capturing your high school senior's personality, hobbies, extracurricular activities, and everything you love about them wrapped up in beautiful stylish portraiture.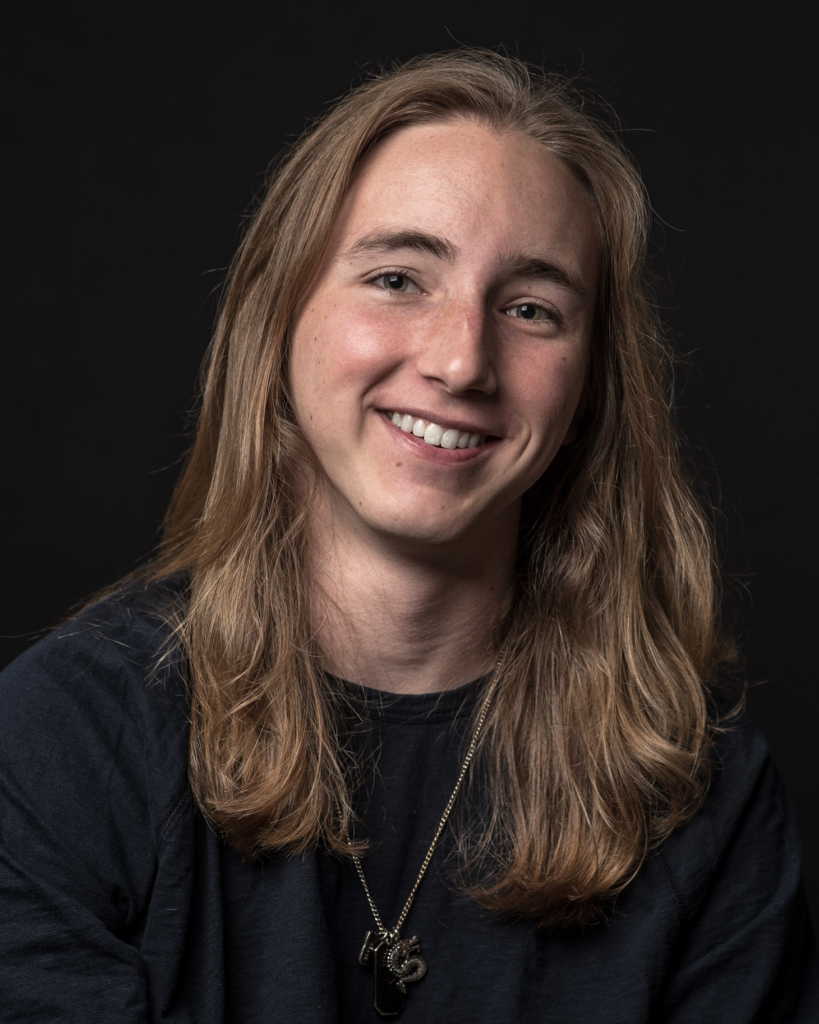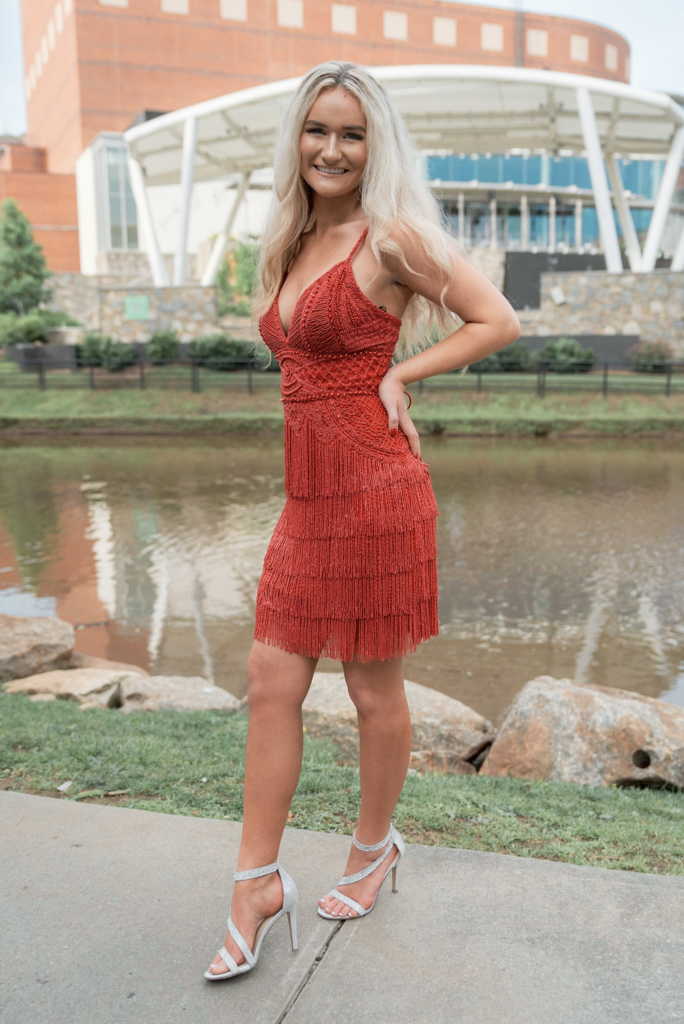 High School Senior portrait sessions last between one to two hours. Early morning just as the sun rises or early evening prior to sunset offer the ideal times for perfect lighting; however, the best accommodations will be made for you.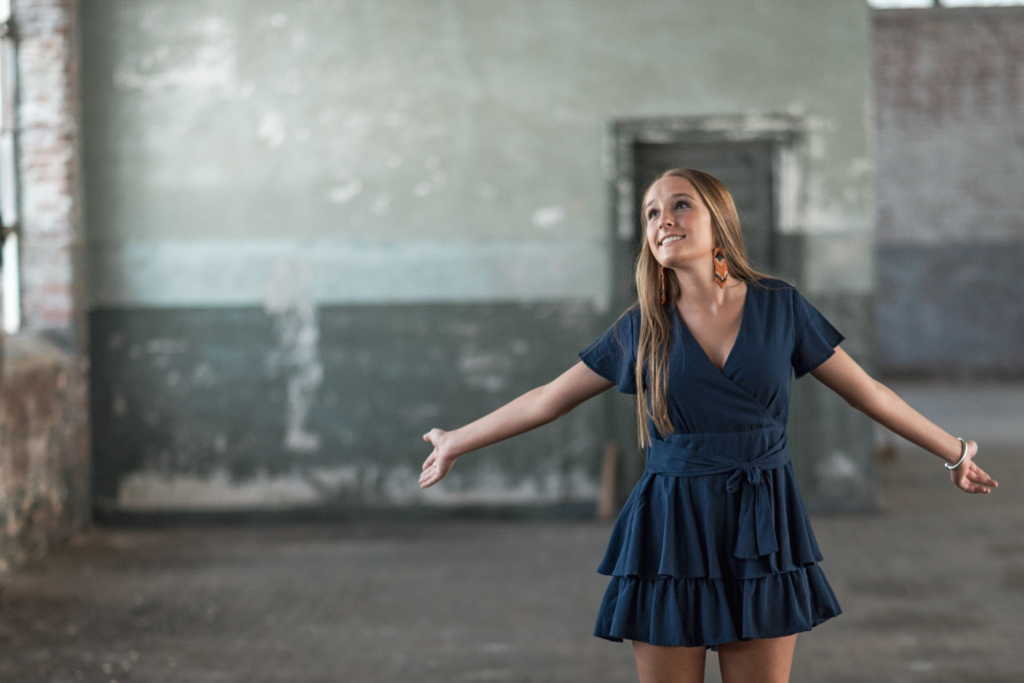 Schedule your Senior Session Today