Print Products
Lustre Paper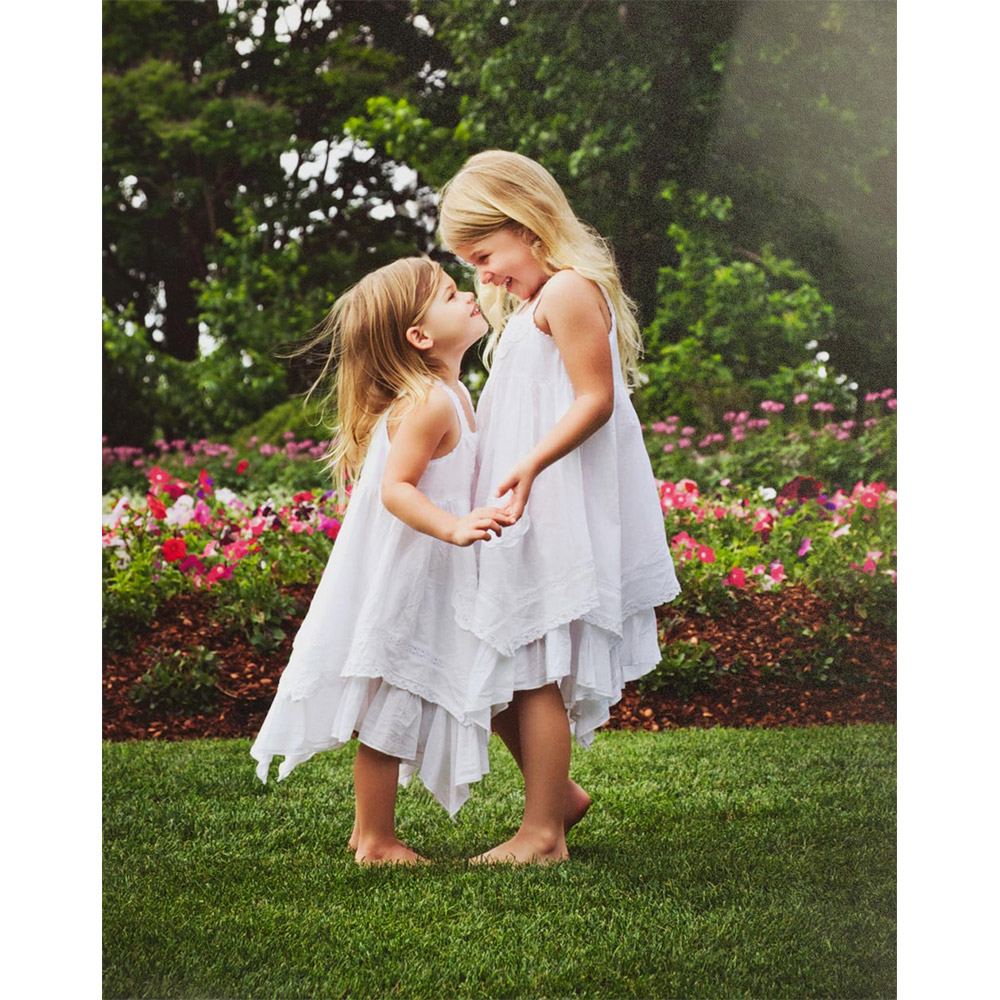 Our most popular paper option. A semi-gloss paper with vibrant colors and excellent skin tones.
Glossy Paper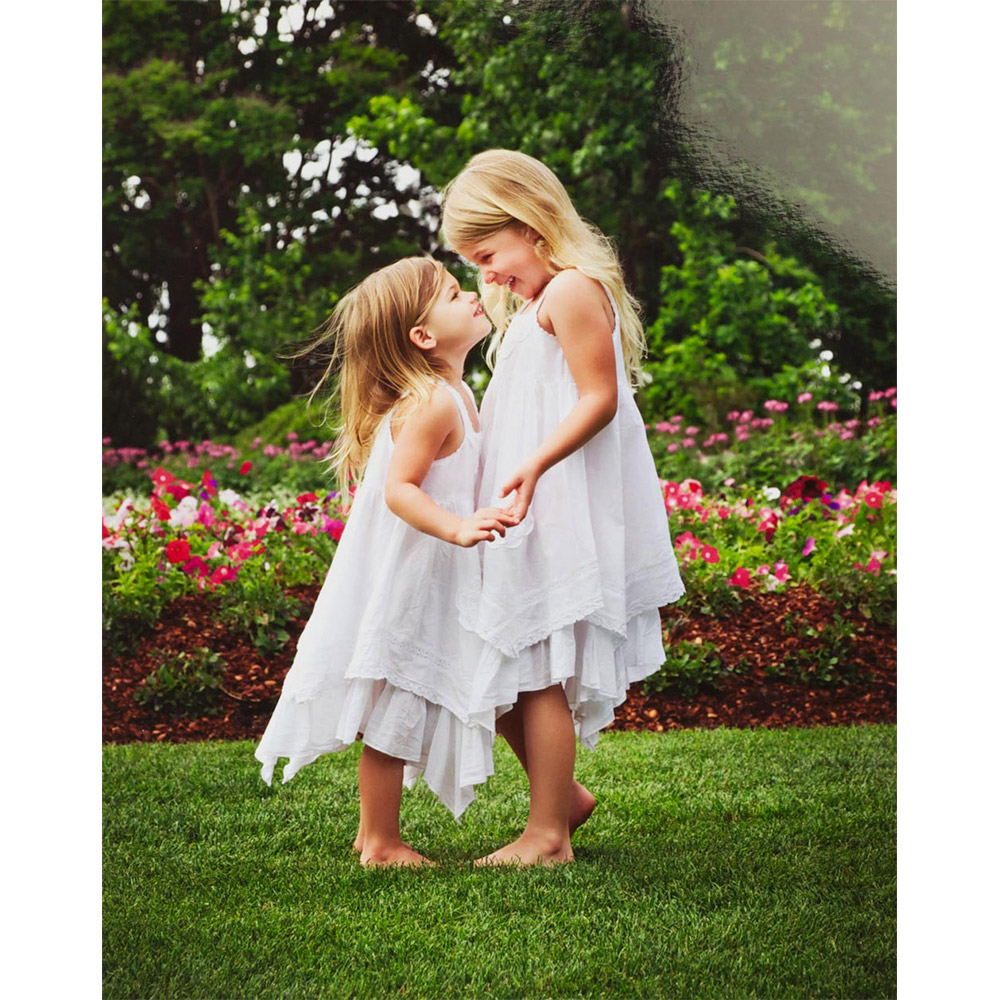 This paper type contains the most vibrant colors with a highly reflective, glossy finish.
---
Deep Matte Paper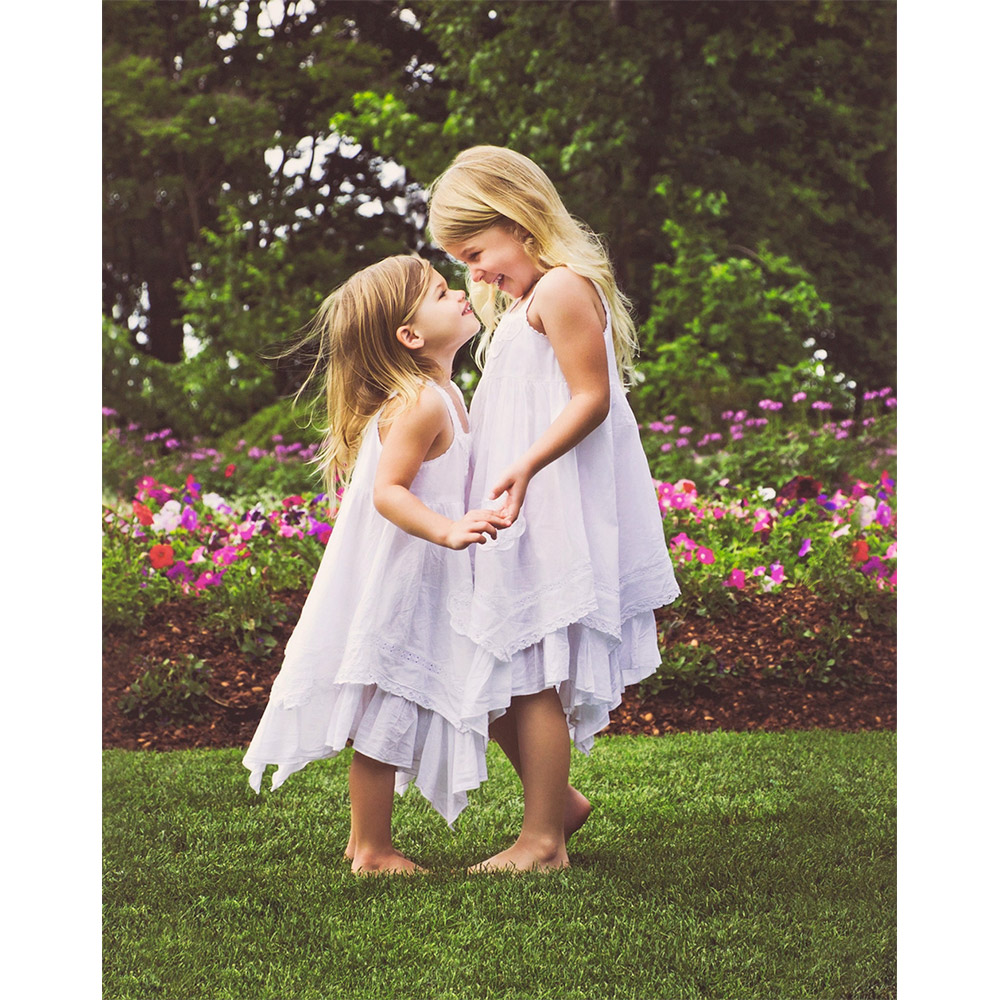 Printed on Fuji Crystal Archive Professional Paper for brilliant image quality with a super smooth finish. Excellent for skin tones, soft images, and black & whites.

Metallic Paper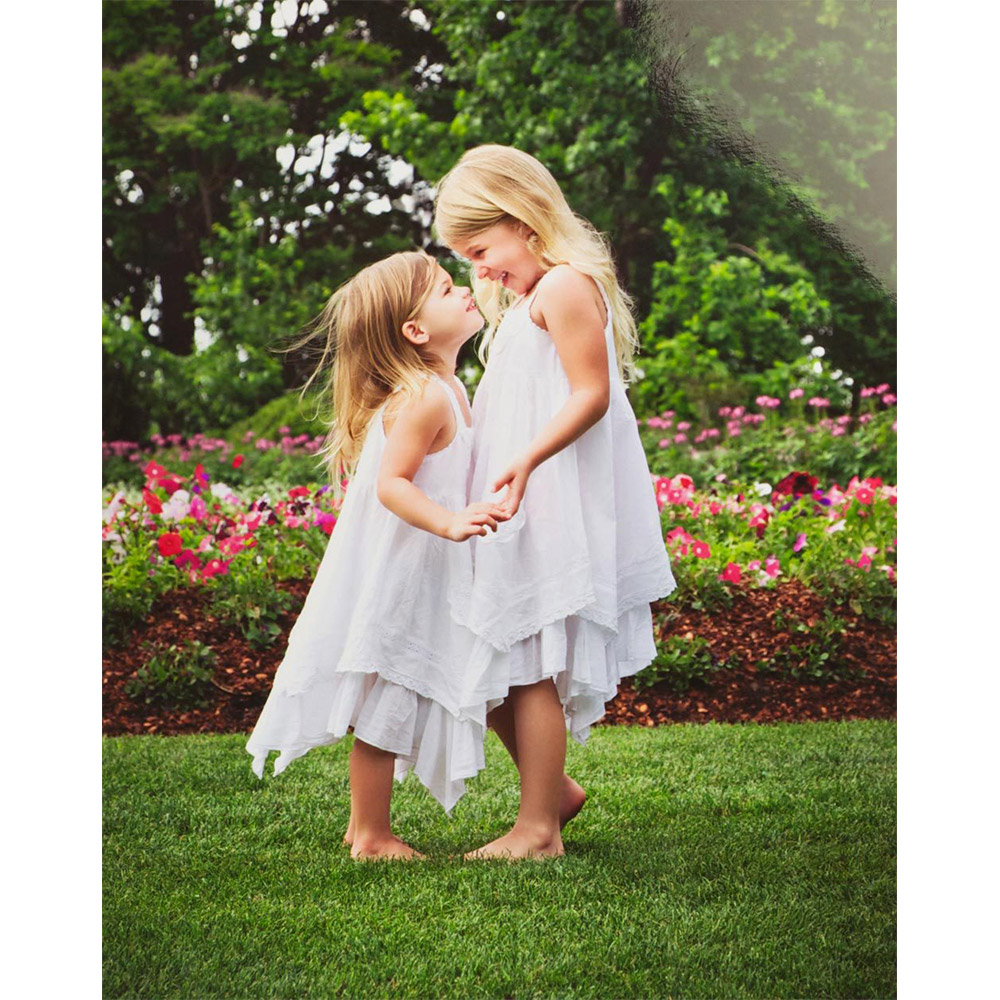 Printed on Kodak Professional Supra Endura VC Digital Paper for excellent skin tones, sharpness, and brilliant image quality.
---
Canvas Gallery Wraps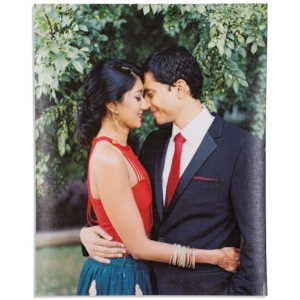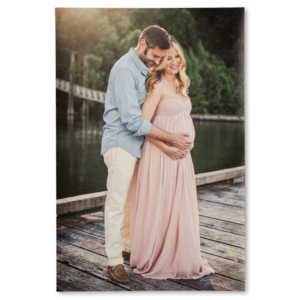 The most popular canvas option with a slightly reflective finish. A tight and consistent weave that matches the texture most people think of for an artistic canvas.
Metal Prints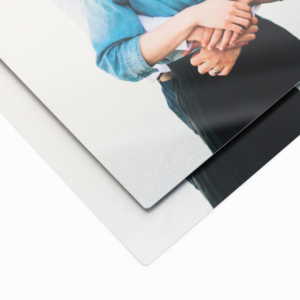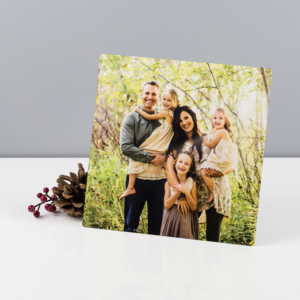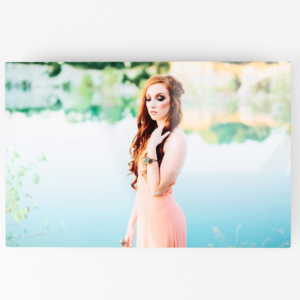 Images are printed directly onto high quality aluminum for a clean and lasting finish. The ink fuses with a coating on the aluminum's surface, providing long-term protection and durability of the image. The result is a vivid display with dimensionality.Metal Prints show off vibrant colors in a way no other medium can! The brilliance of our Metal Prints is unparalleled! Vibrant colors pop for a presentation no other medium can produce. The glossy finish is highly reflective. Your most captivating images are clear and detailed, taking on life-like dimension.
Styrene Mounted Prints
Styrene is a popular mounting substrate that provides a durable backer for your larger-sized prints. It comes in a 3mm white mount, is made from plastic and is not susceptible to warping.
Standout Prints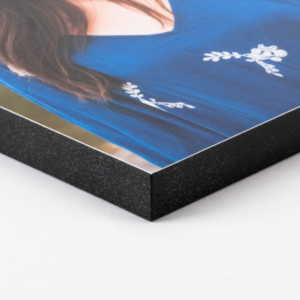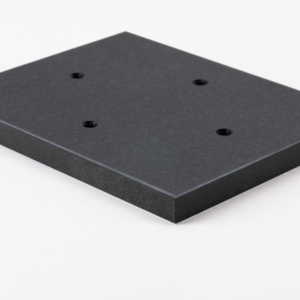 The sleek 3/4″ Standout is made from lightweight foam with a black edging. Printed on Lustre paper, this standout has holes added to the backside making it ready to hang as soon as it arrives.
---